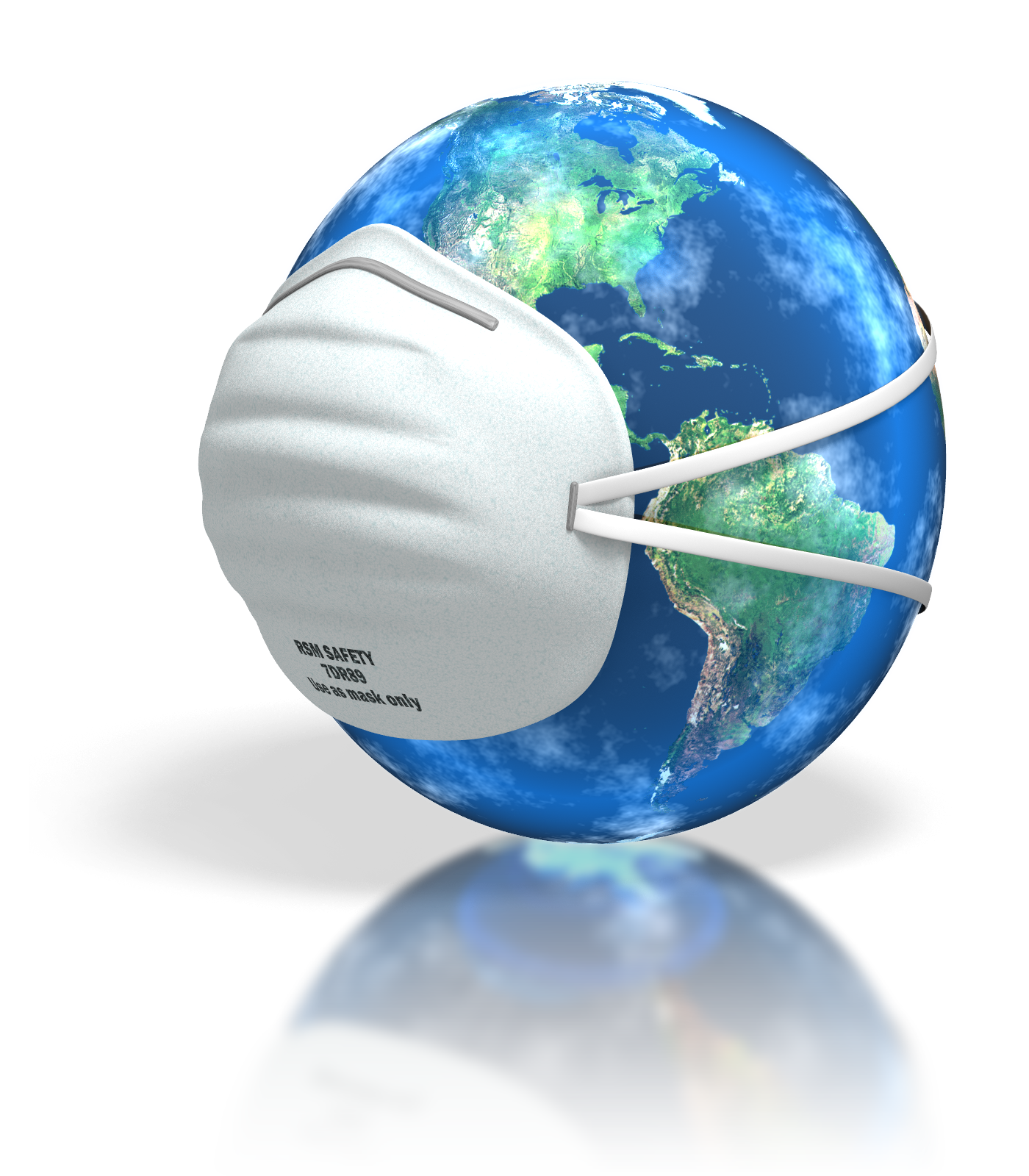 We are honored to have been asked to present a modified version of the program that we presented last December at the International Cardiac Arrest Survival Conference, "Taking Care of the Caregiver – the Missing Link", by Code One Training. In these challenging times of this global pandemic, it is essential that we support our frontline workers – they are risking so much for us and we need to acknowledge and support them in their efforts.
This presentation will focus on those providing Healthcare services but there will be information that pertains to everyone. There is no one that has not been impacted by this event. This is a global fight and we are all in this together.
For more information click on our Facebook link.
To register for this free webinar directly you can go to the Code One registration link at:
https://codeone.enrollware.com/enroll?id=3752700