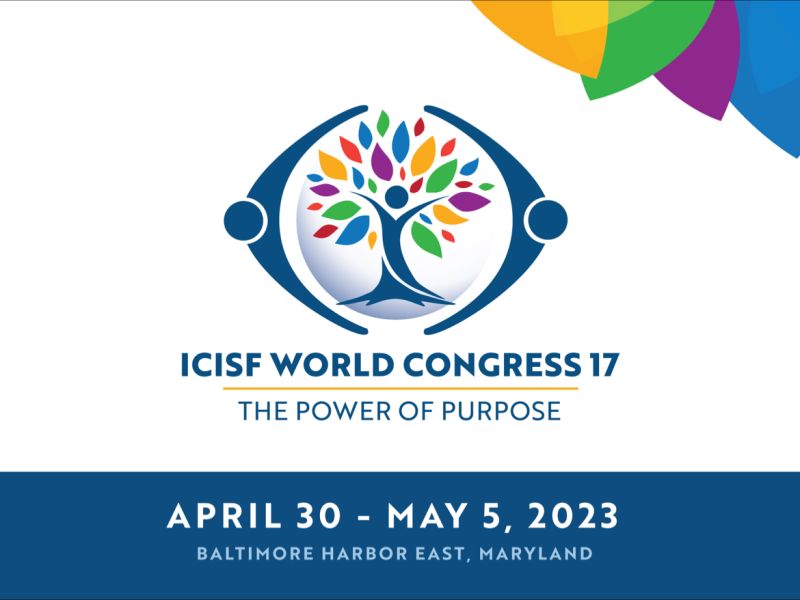 Our Executive Director was invited to present two one-day courses this year at the ICISF World Congress: Line-of-Duty Injuries: The Forgotten Population and Understanding the First Responder's Culture: for Mental Health Staff. The conference held every two years has attendees from across the globe. This year eleven countries were represented.
Line-of-Duty Injuries have been a part of uniformed services work since the beginning. Historically those injured have indicated that very often both the event itself and the aftermath left much to be desired. People often report that how their agency failed to support them in the aftermath was more devastating than the injury itself. Many simply do not recognize a Line-of-Duty Injury as a critical incident itself. This presentation, developed as a collaboration of NPSS, the On-Site Academy, and Quantum Wellness Concepts was designed to train providers in what works and doesn't work when these events occur.
Understanding First Responder/Uniformed Services culture is essential to working with this population. Many caring individuals and groups have been unable to connect with them and thus do not get to provide the services that they offer. Those that wear a uniform have a subculture different than the general population. Additionally, each uniform has its own subculture within that subset unique to them. This program was designed to educate non-uniformed caregivers on how to best understand these populations. Additionally we explored the myths and misconception about uniformed personnel and how to best connect with them.
NPSS has had the honor at presenting at this event for many years. As an ICISF Faculty member, it is amazing to see the skill and dedication that CISM providers from across the globe bring to this event. Aside from the professional aspect, it is a great opportunity to reconnect with friends from across the world.
For more information about the ICISF, please follow this link:
www.icisf.org